E.M.D.K.P.
Mushrooms With A Message
A tiny drawing Chris scribbled while taking a break from printing, this tee (and the related tote & sticker) have become one of our most recognizable designs! We love finding that perfect spot between absurdity and meaningful commentary :)
What is Corvidopolis?
A Naturally Weird Ecosystem.
Chris here. I ask myself this question fairly regularly, and for the moment I think I've come to terms with Corvidopolis as the forest canopy of the naturally weird ecosystem that is Chris Adams Projects.
As an artist navigating what it means to make a living as a creative––and how that meaning constantly changes––I find myself in a pretty regular schedule of expansion and contraction. I hope that I can use Corvidopolis as a container for all of the pieces that I add on, remove, reassemble, and general shift around inside my brain on the day-to-day.
For all you out there, let's assume you can: Get goods from all the projects (Sporelust!, Mushrooms Are People Too, The Mushroom Tarot, and The Woods Are Rad), see where I'm at & what I'm doing, and keep track of any limited releases or sales from this website right here.
World Headquarters
1013 NW Taylor Ave,
Corvallis
OR 97330, USA
Monday - Friday
By Appointment, or Just Knock

Saturday - Sunday
Closed
Blog posts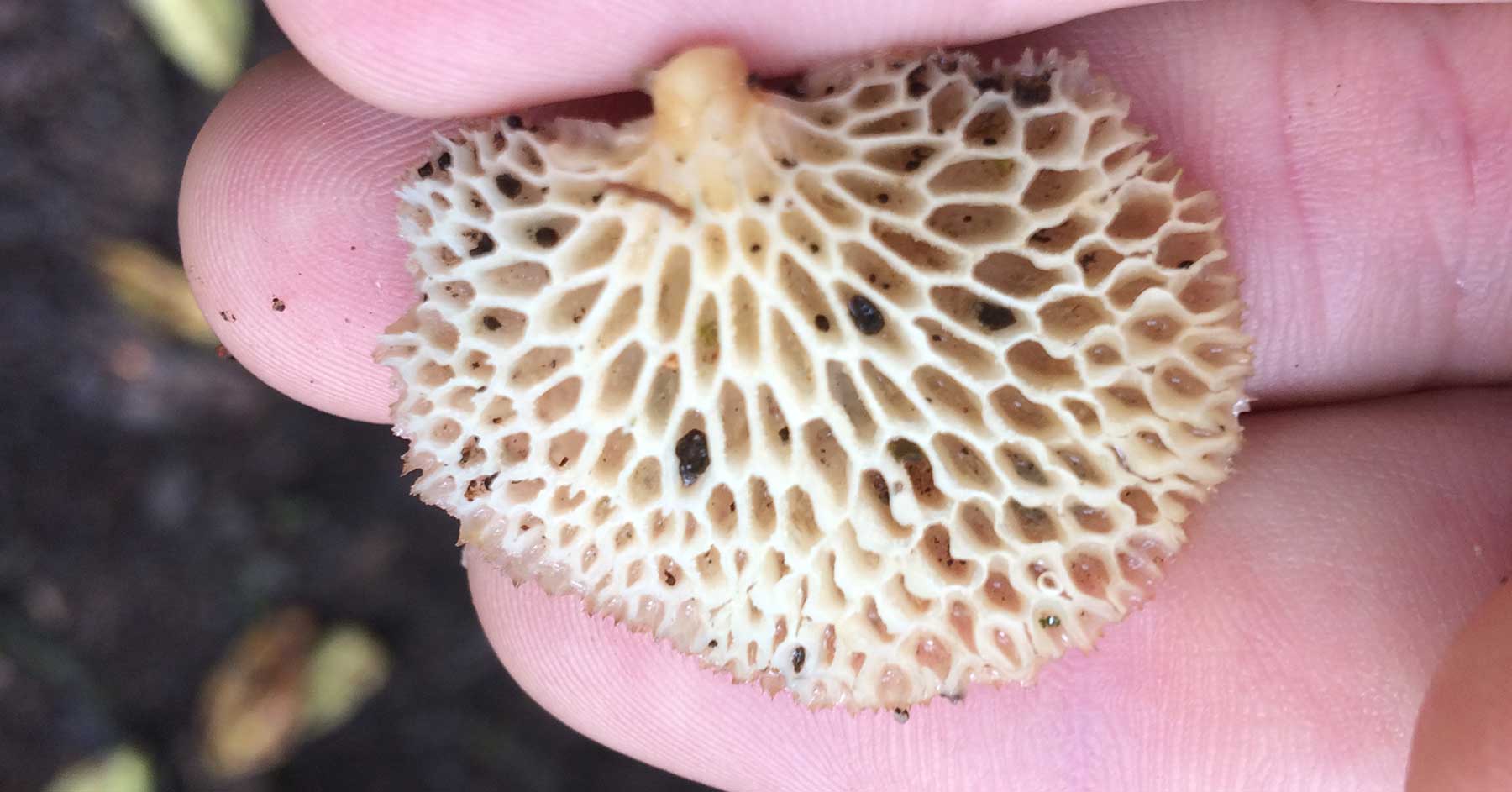 All of this is to say that 3 days in Ecuador provided me with enough photo & video content of insects, plants and of course mushrooms to fill a year of artistic endeavors. In light of that, I will be focusing the next limited edition release on a little Ecuadorian Cloud Forest fantasy I like to call, A Spectacled Bear and Some Mushrooms. It is not just a clever name folks, the...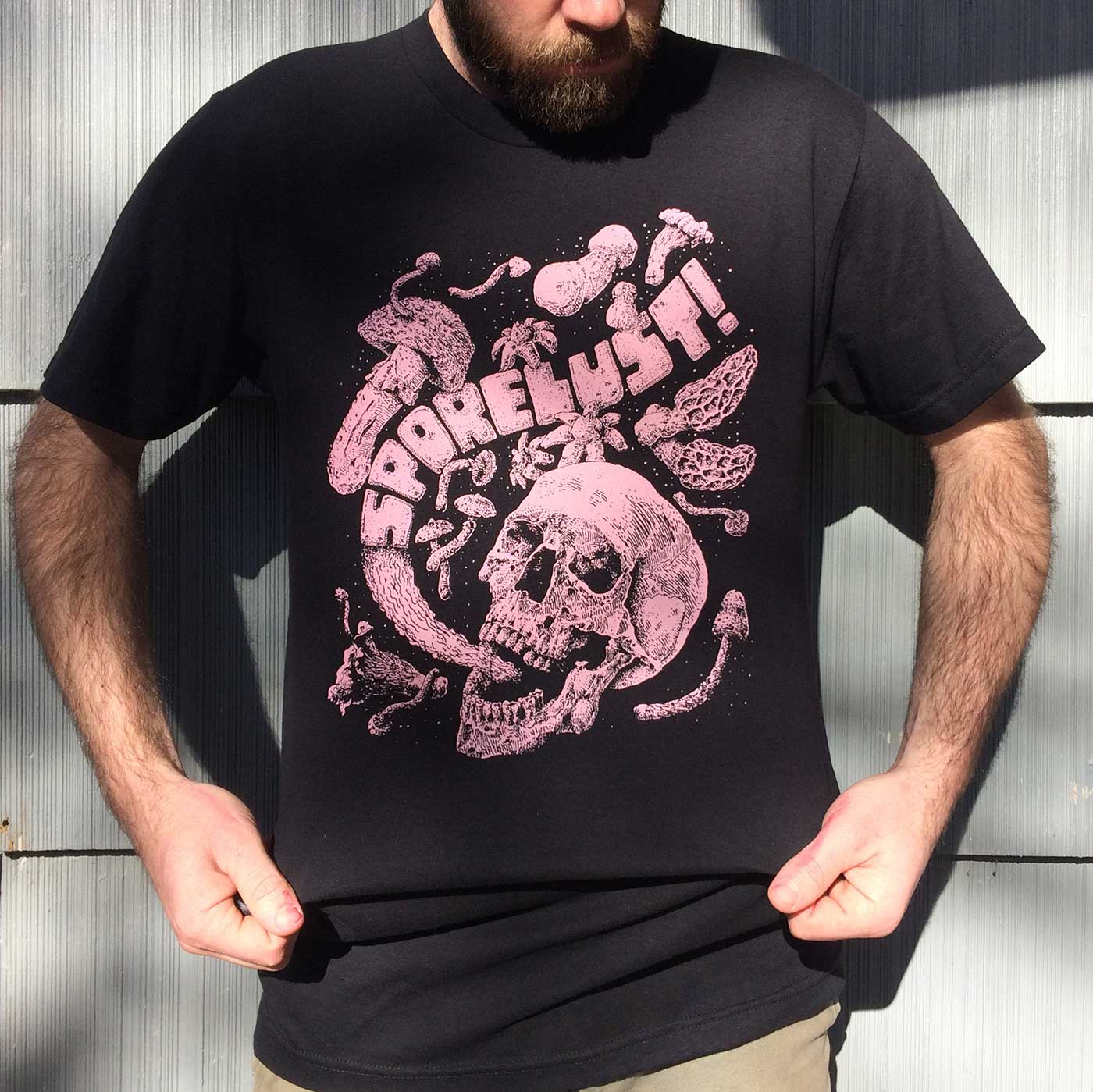 ...I remember a specific conversation about printing tees & the nature of pop art as though it were only yesterday–queue birds chirping, thoughtful low-angle sunshine and perhaps some dust particles floating in the friscalating dusk...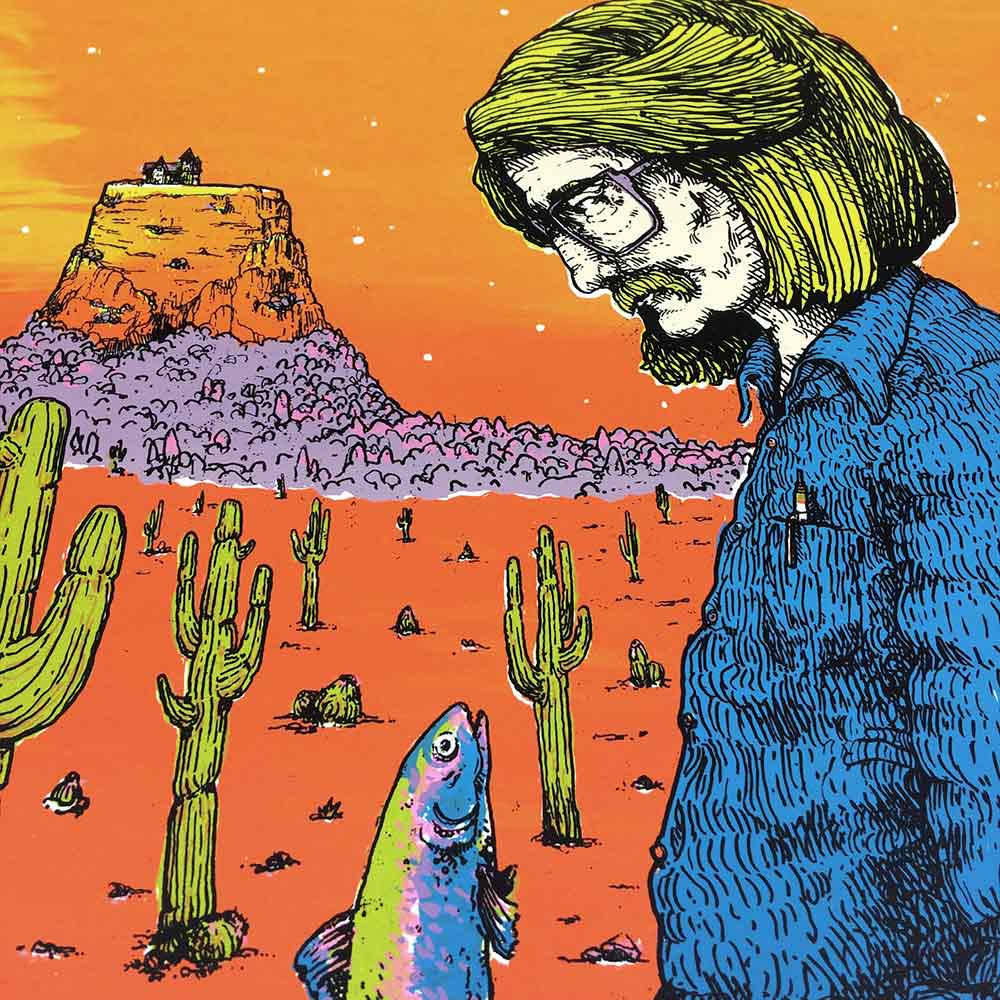 Printmaking is the best, digital printing lacks authenticity and it took me some time to get to where I am currently standing. Further, I am standing on a fairly small piece of land in the middle of an ocean and I can't quite tell which is the best way to swim.